Ready for the lucky winner of the Rags to Stitches Boutique giveaway?


jenzen69 said... 13 [Reply to comment]
love the brown floral carseat canopy

Congrats Jen!! Thanks so much to Alissa at Rags to Stitches for this giveaway!
Head over to her blog for info on helping out a wonderful family raise funds for their second adoption, through an awesome blog raffle!! Check it out!!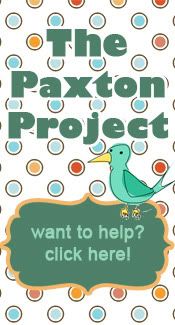 Rags to Stitches Boutique
Blog
Twitter
Facebook